We produce the best quality of metal building materials for customers' satisfaction based on about 40 years of experiences and expertise, and simultaneously have invested in facilities, development of new technologies and products. Also, we strictly control the process manufacturing for the best quality.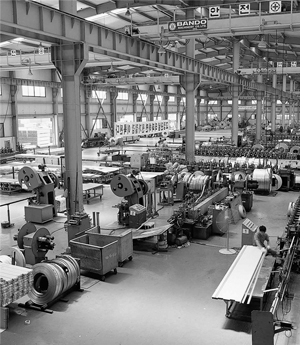 YOOCHANG is a representative company in the manufacturing field of interior and exterior building materials especially for the metal such as steel support materials, smart panels, ecofriendly building finishing materials, open panels, aluminum tiles, steel tiles, interior and exterior panels, Y.S.P(S.G.P), dry-wall systems, clean room panels, compression bars etc. Also, we have the excellent facilities in Sihwa, Banwol, Hwaseong and Busan factories with procession of extrusion, forming, bending, hydraulic pressure and painting etc.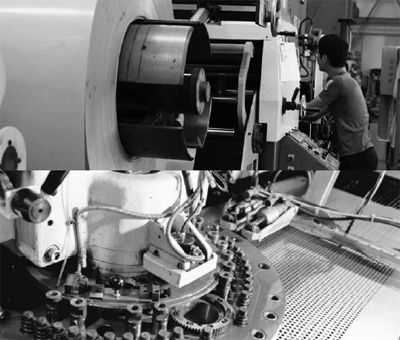 We are well organizing of the country's largest facilities and able to produce output of 100,000m2 within 4 days for ceiling framework materials, also within 5 days for wall framework materials.